Greetings, DDPP Nation, and happy 2017! A couple exciting pieces of news for the new year:
SCHEDULE UPDATES
The 1st quarter 2017 schedule has been posted!
We're happy to report that everything is squared away for the first few months of the new year. Here are the upcoming dates:
January 15: Best of 2016 — DDPP Edition!
January 29: OPEN
February 12: OPEN
February 26: OPEN
March 12: OPEN
March 26: OPEN
Please let us know if you would like to claim any of the open sessions!
YOU are the reason that DDPP exists, and we love participation on both sides of the turntable (MP3 player). If you would like to claim an open DJ spot, you can message us on Meetup, tweet @ddpptwincities, find us on Facebook, or email ddpptwincities[at]gmail[dot]com. Our operators are standing by!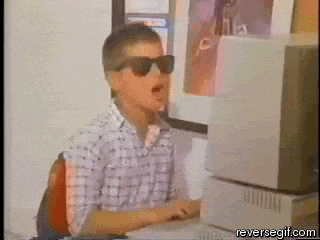 DATABASE UPDATES
We're ecstatic to report that our long-neglected DDPP Twin Cities Song Database is (almost) completely up-to-date! Huge ups and thanks to DJ Rashes for patiently going through 2016's playlists and adding them to the database. However, we say almost complete because a couple 2016 DJs never turned in a playlist.

But wait — it's not too late!

If you made a mix last year and don't see it in the database, email it to us and we will add it posthaste.
Speaking of which, here are the deets and Meetup links from every session in 2016 (wow!):
Thanks to all of our phenomenal DJs!
We're all set to kick off the new year by surveying our many triumphs with a best of 2016 mix! This playlist will include at least one song from all of these lovely DJs.
See you on January 15!